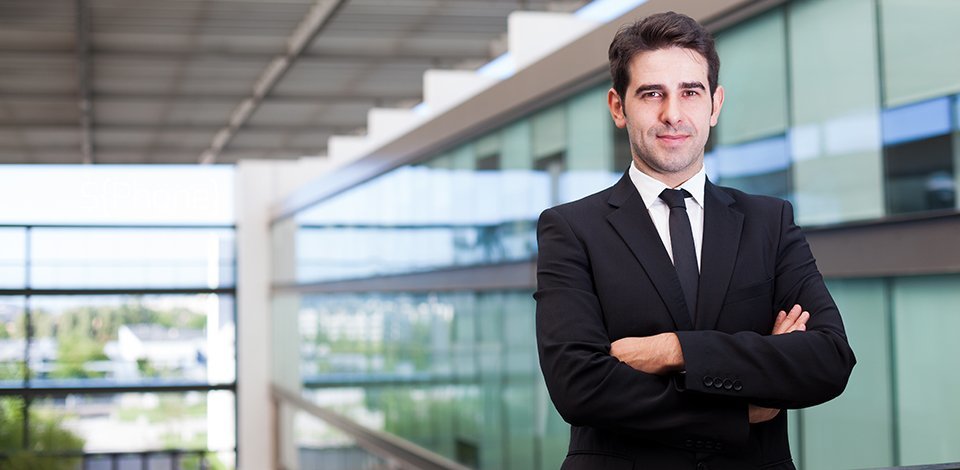 serviço profissional para consertar sua empresa

Having the best software consulting makes all the difference. At NeoSys programação de sistemas, our technicians and support team provide you with the solid technical advice and respect your business deserve.
Desenvolvimento de programas.
É experiência para transformar necessidades e idéias em software.
Criamos, resolvemos e melhoramos o que voce ja tem. Resolvemos crises também.

Our team has won countless cases and helped hundreds of clients with complex matters. From outstading advice to fast and working solutions, we go the extra mile to ensure you are covered.
Whether you are seeking assistance, are a business owner with a complex matter, or need solid software and hardware defenses, we can help. Our team has a diverse background and years of experience.
Consultas são gratuitas. Nos contate hoje (41) 99627-4881 para marcar uma horinha e assim um de nossos associados pode tomar conta de seu caso. Pode ser a melhor decisao que voce ja tomou.

Consultas & Avaliação de Casos